Heyo! Me and my boyfriend
Isugi
are crafting TES-related handmade we want to share with you=) I'm sculping from polymer clay and he is making latex and plastic models. I also paint the stuff. Here are some:
A bit of Morrowind flora&fauna. Kwama forager is not glued, can crawl around.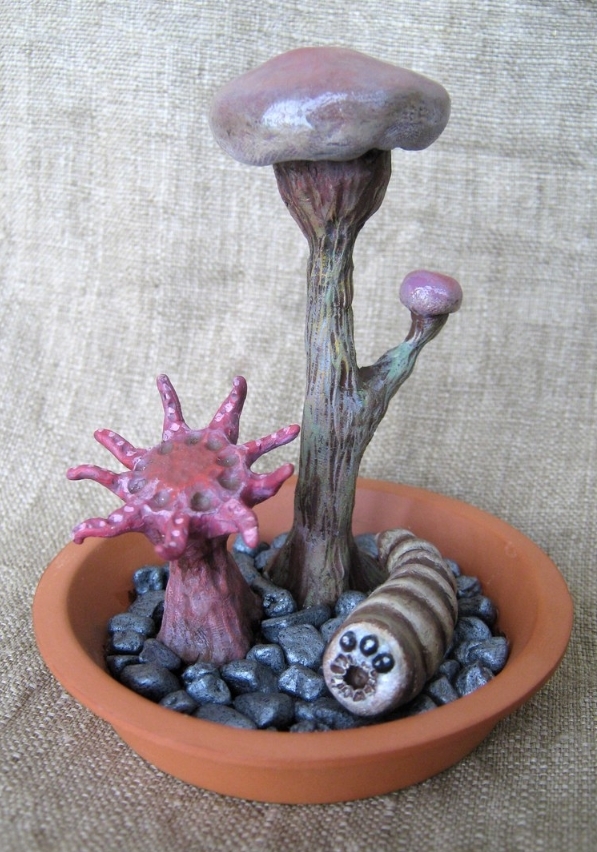 Telvanni hut, Dragonborn DLC style. I just can't have enough mushrooms.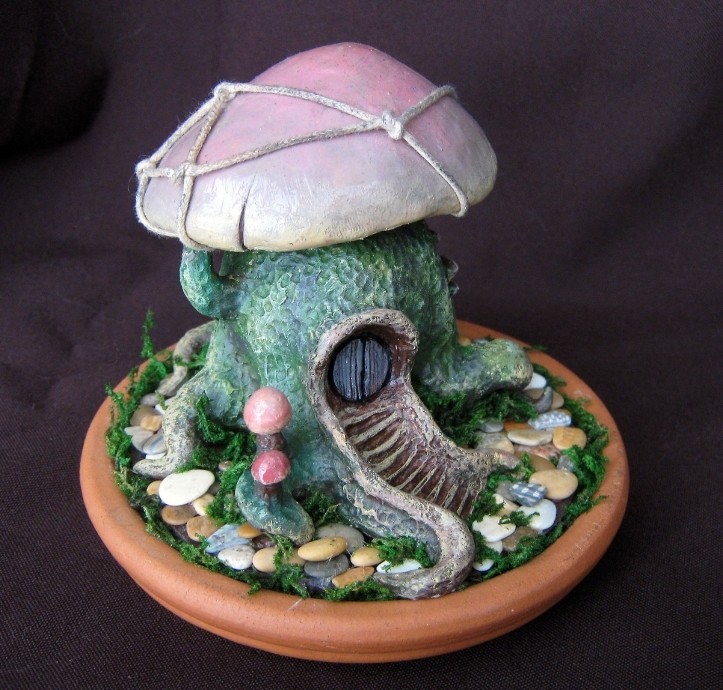 House Telvanni pendant, painted to imitate bronze.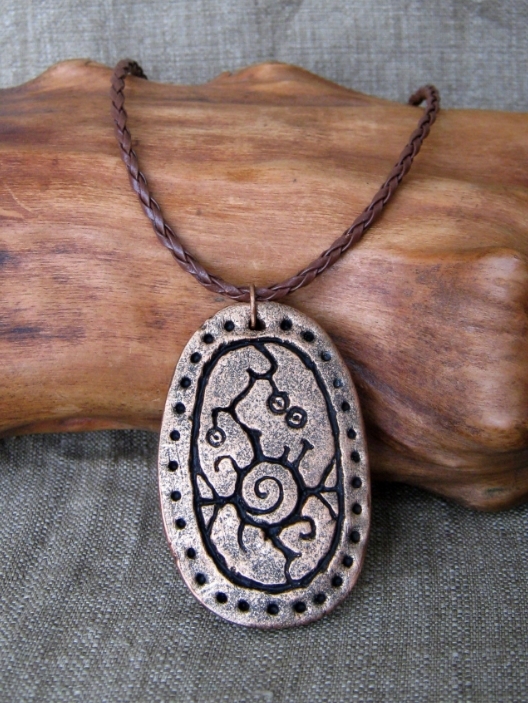 Vvardvark, the pet I love the most, cutest thing ever found in Vvardenfell.
A WIP skrib. The little guy would have a place to live soon.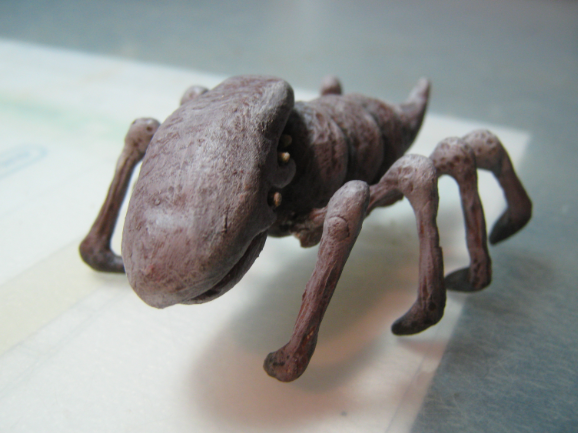 And here is Isugi's latex nirnroot which glows in the dark (a pity it couldn't jingle). Posting with author's
permission
encouragement.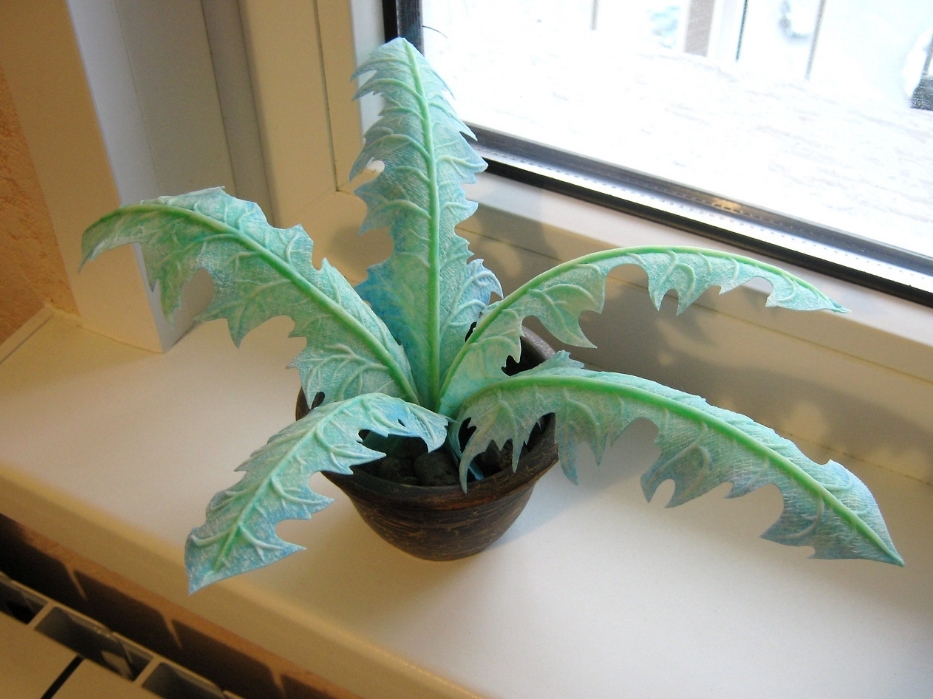 Also a WIP of his most complicated project to date: a plastic life-sized ash statue. It doesn't spread corprus, I swear.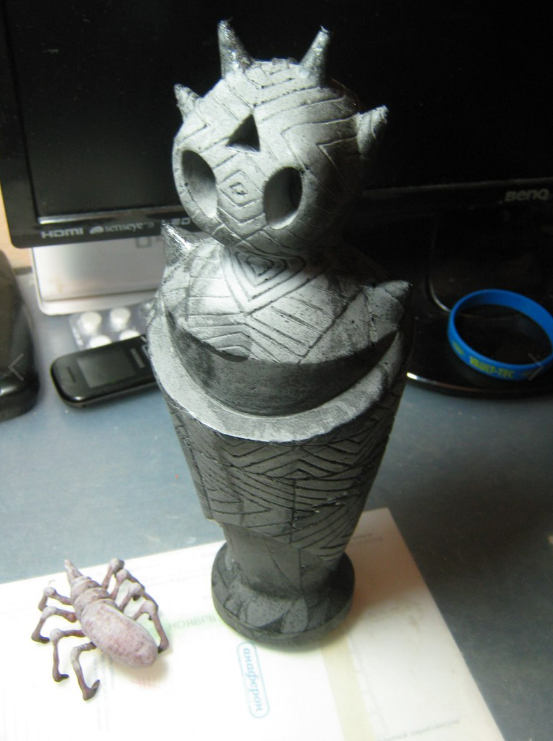 More to come :3