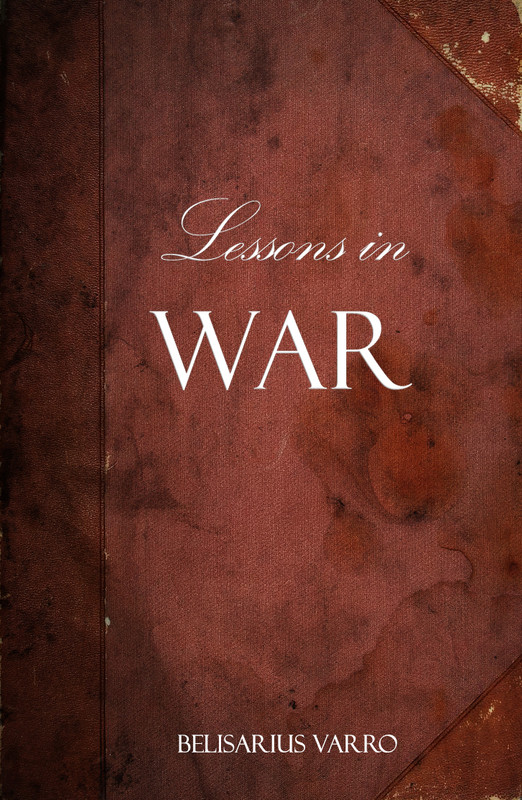 Deterrence Strategy
By Lord Varro
I have often found that the best way to fight off aggressors is to keep them from attacking you in the first place. Do this by creating the impression of being more powerful than you are. Build up a reputation:
You're a little crazy. Fighting you is not worth it. You take your enemies with you when you lose.
Create this reputation and make it credible. Uncertainty is often more powerful than overt threat: if your opponents are never sure what messing with you will cost, they will not want to find out. Play on the natural fears of mer and men, toy with their anxieties, and they will always think twice.
Deterrence strategy relies on three basic truths about war and human nature: First, your opponents are more likely to attack you if they see you as weak or vulnerable. Second, they cannot know for sure that you're weak; they depend on the signs you give out, through your behavior both present and past. Third, they are after easy victories, quick and bloodless.
Deterrence is simply a matter of turning this dynamic around, altering any perception of yourself as weak and naive and sending the message that battle with you will not be as easy as they had thought. Do this by taking some visible action that will confuse aggressors and make them think they have misread you. Action is more powerful than any word you can say; hitting back, for instance, even in some small, symbolic way, will show that you mean what you say. With so many other people around who are timid and easy prey, the aggressor will most likely back off and move on to someone else.
Reputation is everything. Unfortunately, we cannot, at all times, be intimidating; after all, we all have to fit in, play politics, seem nice and accommodating. Usually, this works fine, but in moments of heightened danger, if you are seen as a benevolent, it can work against you: it says that you can be pushed around, discouraged, and obstructed. If you have never been willing to fight back before, none of your threats are credible. The truth: there is great value in letting people know that, when needed, you can let go of your niceness and be downright terrifying. All it takes are a few violent demonstrations. Once people see you in this light, they will approach you with a little fear in their hearts. And, as my father often said, in the realm of war, it is more useful to be feared than loved.
Inspired and adapted from 33 Strategies of War by Robert Greene