What we are:
The Band of Sanctity is a mercenary group founded by Diora Ashstride. Our intent is to rid the scourge that have settled across the Provinces; whom may be bandits, fiends, creatures of carnage and Daedra. We have settled first in Skyrim, traveling across the brisk woodland, mountains and hills. We hope to gain enough numbers to achieve our goal and travel our way across all Tamriel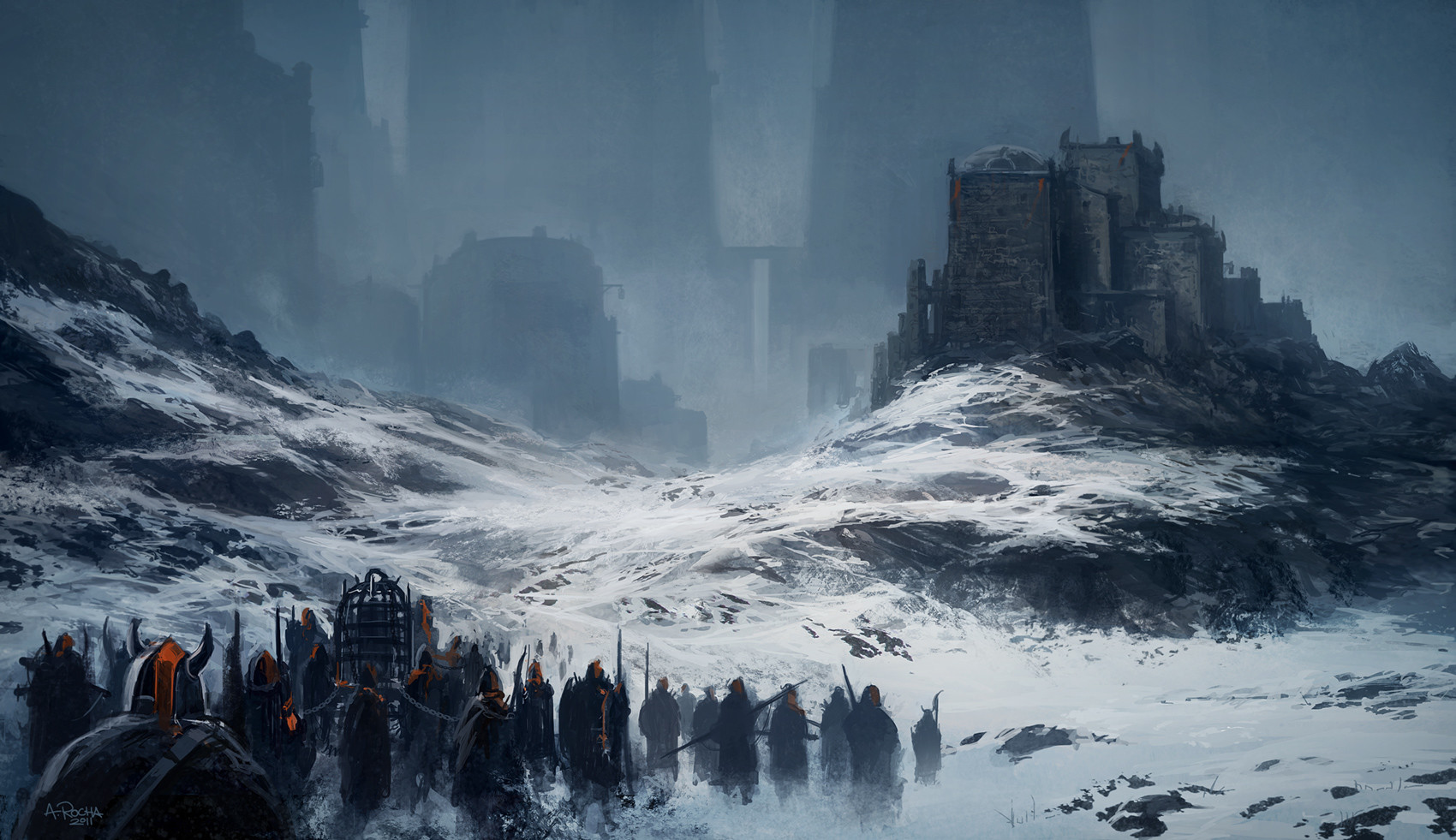 What we're looking for:
As a band of Mercenaries, we're looking for able bodied men and women from all Races to take up arms and serve the Band of Sanctity in it's achievements. The Band welcomes the following professions;
Fighters
Cooks
Rangers
Mages
Enchanters
Alchemists
Blacksmiths
Tailors
Stable Keepers
Hierarchy:
Commander – The head of the band.
Commander's Right Hand – Second to the Commander/ Second in Command. Acting Commander during the Official Commander's absence.


Captain – Exceptional members who have more then proven to show experience and leadership skills. Captains are in command of their own Company


Private – Proven members of the band, those who have official sworn themselves to the Band.


Enlistee – Fresh members of the band, those who haven't fully proven themselves.

Recruitment:
If you'd wish to join, please message me here on Enjin, @ComodoPanda in-game or FoxxehPanda#7504 on Discord.
OOC Information
We're still adding some fishing touches!
We have our own WIP roll system for events!
Our Guild HQ (Atm) Is @ComodoPanda's Primary Residence (Which is still a WIP)
OOC Rules
We do NOT have an Enjiin page, rather we have an active Discord server with updates <3