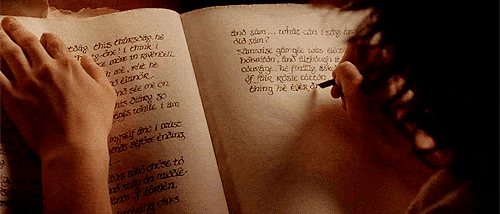 Join Us For The Second Session Tonight
━◦○◦━

- OOC -
The Lesson Will Be Taking Place At Dibella's Ward. Primary Residence of @KhaosRiivy
[Linchal Grand Manor for those with PtF] | The Player Cap is 24.
The Time Will Be 7 PM EST to 9 PM EST. However, the grounds are open before and after the Class.
For Questions | Concerns & The Like - Feel Free To Reach Out To Myself
IGN(s) | @KhaosRiivy
Discord | KhaosRivy #4760

Or here on Enjin.