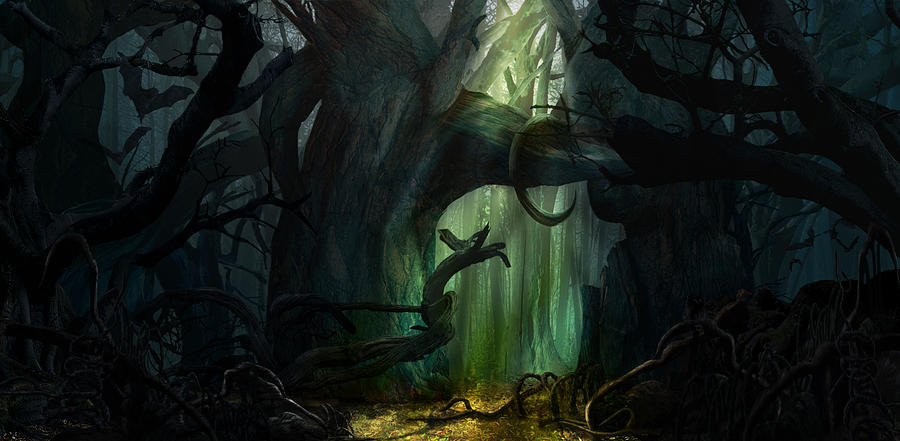 is an 18+

evil

/heavy/ roleplay guild with a front organization in the form of a tavern. [NA/PC] I know, I know. Tavern roleplay? How boring, right? Perhaps..or maybe something far more

sinister

is buried beneath the surface. Will you simply stop by for a drink and a warm bed after your weary travels? Or... will you uncover the dark secrets of The Siren Song Inn?


We are lore driven,

dark themed

, and provide active casual rp, as well as weekly events. We are a

heavy

rp guild. This means that rp is our primary focus in this guild. (We often do pve/pvp with one another as well, you need only ask.) We have a discord which is used daily for socialization and event planning, and we aim to make all of our members feel welcome and right at home. We're more than just a guild, we're a family of roleplayers all dedicated to the cause of keeping the eso rp community alive. That desire has allowed us to create something we like to call ...

a living world.

We form

guild alliances

with other rp guilds to interweave some of our events (and theirs) to keep the rp community we've created bustling with activity. There's never a dull moment! We welcome /all/ sorts of characters. Good, evil, or somewhere in between: There's a place for you here.

There's plenty of room for character advancement, leadership roles, and we're more than happy to help you reach your rp goals!

Care to run your very own event?

You can do that! Just add it to the event calendar. [this is not a requirement.] Need a little help learning to DM events? Let one of us know, and we'll co-dm with you until you feel comfortable operating on your own. We strive to make sure that

-you-

are enjoying your time with us.



The

darker themes

mentioned before include crime, drugs, violence (including murder), manipulation, and more.. which are carried out through

story-driven plots

and events! Our guild plot includes a

mafia style story

, surrounding a darker themed gang rising in the shadows. We also allow neutral and good oriented characters to join, and to visit our front business regularly. (The Siren Song Inn) We do this for the sake of realism, ensuring that a large crime syndicate will not simply be unopposed. We have stories written which detail how things would

realistically progress

as our family is on the rise. . with barriers to success and challenges external and internal in nature. Which allows for anyone and everyone to be a part of our public events. Good, evil.. or somewhere in between.




Head on over to our enjin page to fill out the short application. After, you'll be sent the discord link to go ahead and get icly integrated into the rp.


Application Form.





You can contact the GM in game @Maeniac, on the enjin page, or on her personal discord if you have further questions.
Siren Song Enjin
Discord: Rayne#6614