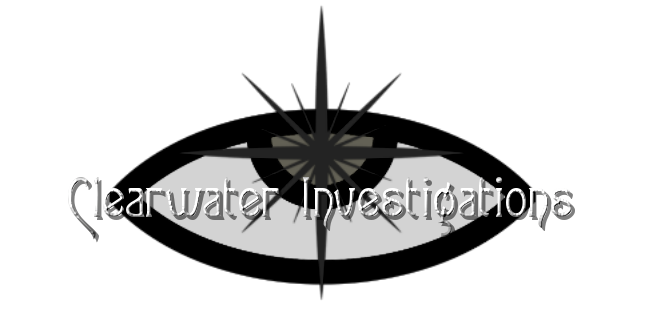 | | |
| --- | --- |
| Nestled in the bleakness of Rivenspire is the County of Blighwatch. Its Count is an enigma, a man who rarely leaves the confines of his castle to grace the dark and wind-swept lands of his people. For years, desolation has allowed Blightwatch to fall into ruin, lending credit to its unfortunate name, giving it an air of ominous portent. For many - especially those who call it home - it is a dying land with a fading heartbeat. | |
| | |
| --- | --- |
| | Yet the Count is not without a sense of duty. He heard the cries of his people, and though perhaps he was not stirred to compassion, he was stirred to action. Sadly, he has not the skills required to head the sort of venture which might begin to give those people the relief they so sorely sought. So it was that Evirea Velacel, a woman who had chosen to make her home on the cracked bedrock of Blightwatch, came to propose the solution of Clearwater Investigations - the promise of a candle in the midst of an endless night. |
| | |
| --- | --- |
| The County is vast. The dangers which have been allowed to brew within the dark are numerous - some mundane, some decidedly less so. It is a trail that one woman cannot hope to surmount on her own - and so it is that she has begun to seek aid from those of like mind and able body. The perils that they face and the secrets that they uncover have yet to be written - but they lurk, impatient, for discovery. To be uncovered. | |
Clearwater Investigations is, above all else, meant to be a unique roleplaying experience. One might think of it as 'Elder Scrolls meets Detective Noir.' With a defined setting in-game and an entire County to explore, the intent is to build the guild from the ground upwards, meeting other members of the agency not simply by applying to the site and being accepted, but through actual and extensive role-play with each individual. Because of its focus on building tight groups and detailed, cohesive stories, Clearwater is not a guild meant to simply draw as many people as possible - it is quality over quantity, and story over the goal of amassing members. The guild has no set hierarchy, allowing for characters to gain credentials based upon how they contribute to the guild's plot, and how they manage to solve the many mysteries they are presented with.

Aside from a unique setting and plot, Clearwater has another unique opportunity: it puts a heavy focus on community collaboration. Members of Clearwater, and even Clearwater as a whole, may be hired by other Houses and individuals to play a part in various plots. Rather than simply leaving information gathering on the backburner or up to an NPC, Clearwater serves the purpose of creating immersion by providing a group which specializes not in the hunting of supernatural beasts nor courtly affairs, but rather in finding the answers which others have not been able.

For this reason, the guild website and discord provide basic access for those individuals in the community who wish to collaborate with Clearwater, but may not themselves wish to commit a full-time character.

For a limited time, the guild is open for applications. Due to a desire to keep the guild relatively small and tight-knit, once a cap is hit, applications will close.

If you are interested in learning more, you can do so by going to our website here.

If you have questions, you can either contact me here, in-game as @TheAllegorist, or via discord as Althiira#3900.