COME ONE, COME ALL!
Come and experience a most momentous and joyous union of souls!
You
are cordially invited to witness the wedding of
Lord Feran Derethi of Great House Redoran
and
Lady Alavesa Ravel of Great House Indoril
.
The ceremony shall be held on
Fredas the 11th of Morning Star 2E 587, in a Siltreen Estate overlooking the Padomaic Ocean, on the twenty-first hour of the day.
Let grudges and rivalries be left at the door,
ALL
are welcome in fellowship to this long-awaited and blessed union under ALMSIVI and the Ancestors.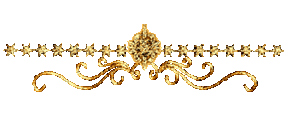 OOC Information:
When:
The ceremony shall be held on Friday, January 11, 2019 at 9pm Eastern Standard Time with the reception immediately following.
Where:
Volunidai's Estate in southeastern Deshaan. (Both wedding and reception).
Contact:
@theamazeman or @Wendy-3 for information and phasing.