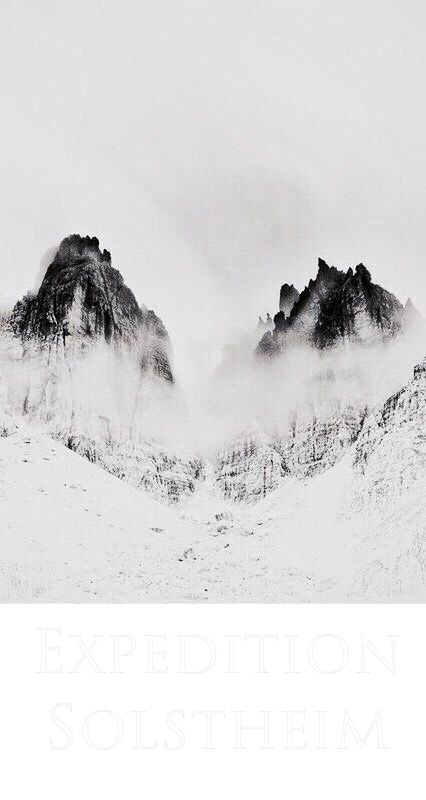 | | | |
| --- | --- | --- |
| xxxx | W ord has begun to spread that Lord Varro is preparing House Varro for a large undertaking. Details about the undertaking are vague, but word has it that House Varro is gathering supplies and hiring workers to help execute a large-scale expedition far to the north. One guard overheard a discussion about ships, ore, and a "mining colony." | xxxx |
---


Recent openings have been posted on the missive boards around the Colovian Estates, Kvatch, and Anvil markets. They read:

HIRING:

Expedition Quartermaster - You will be the person responsible for providing quarters, rations, clothing, and other logistical supplies for the expedition.


Expedition Liaison and Stewards - A steward who communicates and facilitates a close working relationship between the expedition, the House staff, and its Lord.They will also look after the passengers of the trip by bringing them meals, looking after property, and running tasks.


Expedition Sellswords - Mercenaries or conscripts looking to contract their sword on a temporary basis for House Varro, with a potential for permanent employment at the conclusion of the arrangement.
To inquire after the positions, please write to the House Domestikos contacts:
- Rolaine-Lexe Olcius, the Lord's Sterwardess (
jurassic_snarky
)
- Liviana Stathos, Stewardess (
Liviana Stathos
)
---
OOC INFORMATION
This is the teaser for the upcoming chapter of House Varro's guild story. We are using this as a opportunity to hire external characters and get them involved in the expedition before it begins. This will be a dynamic plot, from which many subplots will organically grow. Our recruitment will be open for this guild story for a temporary window. We decided to do this to create a unique angle for ultimately hooking in and joining the guild, even if it is only seasonal, we would want you to be involved for the duration of the story, which will last several months.
Please visit
www.housevarro.enjin.com
to learn more about us, or visit our thread
here.