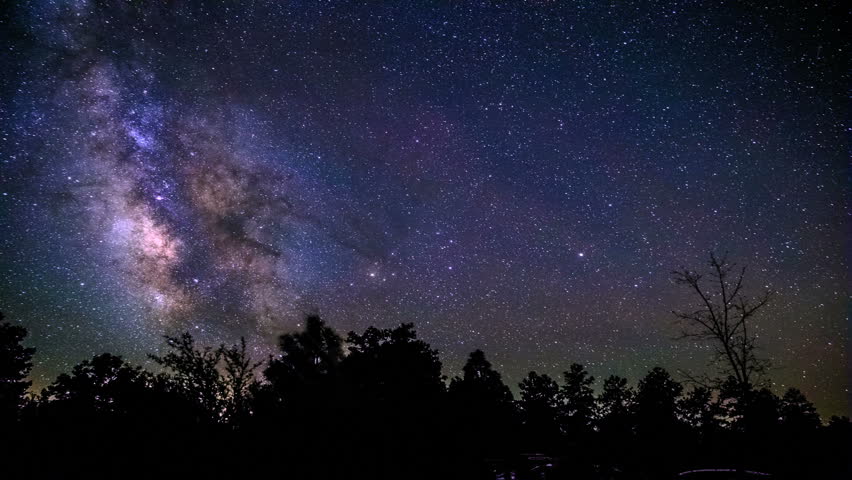 Feroxus sat in the central watchtower that stood as the Hiranius Trading Post's beacon for those traveling along the roads; he sat up there late at night staring up into the darkness of it all, only seeing the small specs of light burning through the infinite tapestry of the void. The wind blew a tender breeze that seemed to kiss and wrap around him at random intervals. The trees rustled softly, the animals of the night sang a song with one another, or occasionally overlapping noise of the fire behind him. The scents in the air also added to the experience, sweet flower pollen, animal musks, and the oak burning was just a lovely thing to take in.
There stood an orcish male by the name of Talun near one of the corners of the watch tower's edge, resting almost entirely hidden by the stone, but the firelight exposed him to the sight of the mer. The young man seemed to be a monument to violence, with his massive muscular frame, that was a foot taller than the Bosmer's. Talun's hair was cut into a prominent Mohawk, large tusk coming from his bottom jaw. The orcs deep red eyes held a sort of contempt Feroxus either didn't register the expression or didn't mind too much.
It had been thirty long minutes until the silence broken by Talun, his voice more than a growl as his question came forth from his lips. "How does a Bosmer of all beings come to obtain land in Wrothgar? I thought your kindred loved trees and uncomfortably warm places, why come here to make an outpost for trade?" the orc was from Orsinuim's prison, well not as a willing guard. Feroxus had offered the young man a way out if he would come and help watch over the outpost. Paying the fine for Talun, he had become more or less a hired guardsmen, an imposing one at that too. Feroxus respected the fact that this orc was able to face down a troll undaunted with only a small blade as his only weapon and win at that.
"Well, a chap of mine -Seheris that large Dunmer fellow you might see walking around- and myself cleared out the fort, lovely bit of fun. Reachmen had used it as a base of operations. We snuck in through a secret passage, while a group of Orc Warriors was fighting the forces scattered about the outside of the wall," standing up and shrugging. "We slew a massive beast made by the Briarhearts. Then after fighting through hordes of the bastards, we slew the chieftain. Right bloody battle, your kin did much work on their own which was commendable." Feroxus nodded his head emphatically before his dark eyes went back up to the even darker sky.
"Then you paid for the land? You bargained with the King?" his gruff voice rumbled as if it were judging Feroxus. "Again I doubt the king would just hand over the land to someone without care." Feroxus shrugged a bit. "He saw that the place had its place, but he wanted more commerce to flow into his lands, so in exchange for the fort I promised to pay taxes, as well as have a few of his merchants here, if he sent guards and worked out a deal with Evermore to help watch over the place. So there are strings attached, but they are strings that bring in good things for everyone."
Talun seemed to take this in before nodding his head slightly, contemplating the thought. "I see," his eyes gazed over the shrouded landscape. "Then why a place that could have Reachmen cause you trouble?" his brow perked up a bit. This question perplexed Feroxus because his original purpose of just killing off Reachmen had somewhat diminished, sure he didn't exactly love them, but he met some that he hadn't loathed completely yet. "Well, I...hmmm..." scratching a shaved part of his scalp he then laughed in a bit of a soft, somber way. "Well, as much as I used to hate them all, I guess one could say that like any breed of people there are a few good ones in the rotten brambles and twisted vines. There is a chance to find something or someone good out of all the bad. Some to think the same for me. I plan on one day making peace with those who would want to at least parlay and trade. But those who have and continue to do wrong will pay in blood." Feroxus wrinkled his nose a bit as he let his eyes glance over to Talun. "I mean, after all, I bought you out of a cage, you work for me, but you are allowed to have a life like many other people are able. You did something wrong for sure, but you have to live with such haunting memories. Hopefully, they steer you in the right direction."
Feroxus went silent, upon seeing the expression of Talun, it was hard and angry like someone had just kicked him in the shin, but Feroxus knew the truth as did Talun. The young orc's had accidentally killed a man in a drunken rage, and the man had a child whose mother was already sick. Talun had done wrong and would live with that every day. Feroxus's words struck home as Talun then said out in a soft tone more to himself than to Bosmer. "Maybe one day I will grow passed my pity and sorrows."
"I am sure that you can achieve such."
The night was silent once again as the kisses and the embrace of the wind came back over them both.